BayRidge Dental
— a general and family dental practice caring for patients in Webster and the greater Rochester, New York area…
Same Day Crowns
As part of our complete dental care services, BayRidge Dental offers same-day crowns and caps. We also provide same-day service for tooth fillings, root canals, partial and full dentures, and more…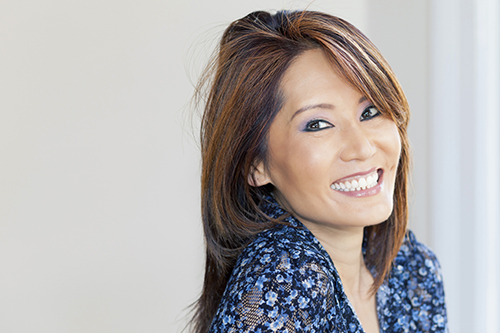 Cosmetic Dentistry
Improve your smile! The staff at BayRidge Dental provide a variety of cosmetic dentistry services, including: tooth whitening, dental veneers, cosmetic orthodontics, crowns, inlays, and more…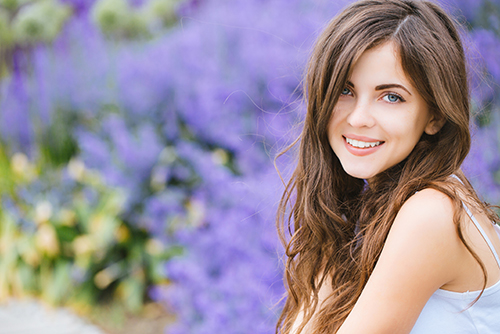 SureSmile® Clear Aligners
Not your typical bulky braces — SureSmile® Clear Aligners are practically invisible! So, you can re-align your teeth and improve your smile, without anyone taking notice. No brackets, no wires, and no hassles.
At BayRidge Dental, we know that emergencies can happen when you least expect them. That's why when Dr. Carangelo is in the office, we are available to provide
same-day emergency appointments, guaranteed. Whether it's a broken tooth, toothache, or missing crown, we are here to help get you relief as soon as possible.
Walk-ins are welcome. As your dentist, Dr. Carangelo is committed to your dental health and serving you when the need arises.
BayRidge Dental Discount Plan
No Dental Insurance? No Problem!
The BayRidge Dental Discount Plan provides quality dental care — and can help you save money too. The plan includes: two teeth cleanings, two dental exams, and two fluoride treatments per year (for patients up to age 18). The plan also includes a full set of dental X-rays of your teeth; or Panorex and one set of bite-wing X-rays per year.
¿El inglés no es tu idioma principal? Damos la bienvenida y nos adaptamos a sus necesidades lingüísticas. ¡Bayridge Dental es un miembro orgulloso de la comunidad cultural de Rochester!
BayRidge Dental is a paperless facility using only digital x-rays (no chemical developers). We use steam rather than chemical sterilization, a silver/mercury separator for recycling, and have an air purification system to limit microbes in the air and on flat surfaces.
For recognizing us as one of the best dentists in Rochester!