We provide a variety of cosmetic dentistry services, including:
teeth whitening (bleaching)
porcelain veneers
teeth bonding
gum re-shaping and contouring
cosmetic orthodontics, inlays, onlays, crowns, dental veneers, and more…
When it comes to cosmetic dentistry, sometimes even small changes can make a big difference. Dr. Carangelo and the professional staff at BayRidge Dental can help you choose the most effective – and economical – choices to help:
whiten your teeth
fix crooked or broken teeth
eliminate spaces or gaps
improve your smile and boost your self-confidence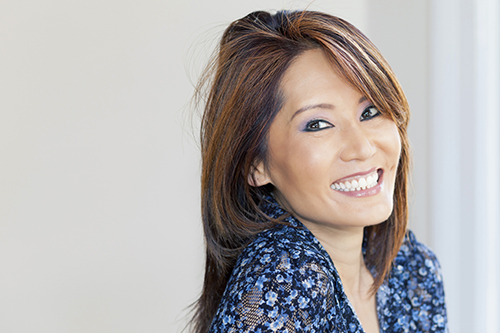 BayRidge Dental—A Better Choice…
We know you have a choice when it comes to choosing a dentist. But, when it comes to cosmetic dentistry, it's not just what you see – it's how you feel.
That's why we can help you choose cosmetic dentistry that's right for you. And we'll make sure you're as comfortable as possible before, during, and after your cosmetic dental procedure.
With more than 20 years of experience, and the latest dental technology, Dr. Carangelo takes a comprehensive approach to make sure you get the personal attention you deserve.
But don't take our word for it! Hear what our patients have to say…
Sometimes, just one simple procedure can produce dramatic results. Other times, a more comprehensive approach may be necessary to get the confident, whiter, brighter smile you want.
Dental veneers can be an effective way to fix tooth discoloration, gaps between teeth, chips, rotations, or other imperfections. We can improve your smile with custom, state-of-the-art porcelain veneers (think of them like artificial nails for your teeth). Dental veneers are an effective way to fix a wide variety of tooth imperfections.
Much like dental veneers, bonding can help fix many flaws. Many tooth bonding procedures can be completed in just a single visit to our Webster, NY office.
Gum Reshaping & Gum Re-contouring
A flawless smile sometimes requires more than just improving your teeth. Your gums are also an important part of your smile. On occasion, reshaping or re-contouring your gums may be necessary for that perfect smile.
We can also straighten crooked teeth and adjust misaligned teeth with cosmetic orthodontics. But don't worry! These aren't big, bulky braces. Our cosmetic dentistry services include solutions that are practically invisible: so, you can improve your smile, without anyone taking notice. Click here to learn more…
The first step to a better smile…
We're here to help you improve your smile and make the right choices about cosmetic dentistry – with no pressure, and no hassles.